---
New customer?
All your orders and returns in one place
The ordering process is even faster
Your shopping cart stored, always and everywhere
Create an account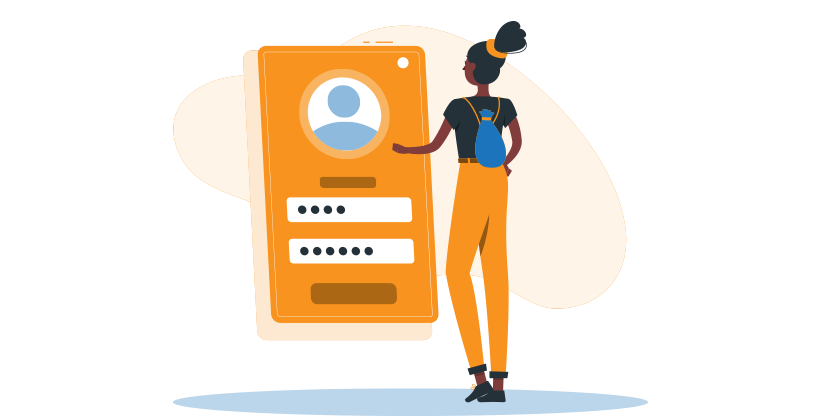 Returns & Warranty

Warranty
A defective product can be exchanged for another copy, or an equivalent alternative product within the set period, as stated on the relevant product page. The warranty is voided if there is moisture and / or fall damage, other external forces and / or damage due to incorrect assembly.
Important!
- Incorrectly ordered items cannot be returned. Do you have doubts about an product? feel free to contact us! we help you make the right choice.
- Samsung & Huawei LCD screens without Service Pack will not be processed.
How do I retour an item?
If you want to return an item, you can register this only through our web shop.
You can do this by following the steps below:

Step 1: Login to your account.
Step 2: Select which order you would like to retour at "My orders", by clicking on "View".
Step 3: Click on the button "Return item(s)".
Step 4: Select which item(s) you want to return.
Step 5: Select a reason & then select a desired return action.
Step 6: Indicate in the additional description why you want to return the selected items.
Step 7: Click on the button ''Send'' to submit your return.

You have now successfully submitted your return. You can expect a response from our staff as soon as possible.

You will be further informed by e-mail regarding the progress of the return status.