---
New customer?
All your orders and returns in one place
The ordering process is even faster
Your shopping cart stored, always and everywhere
Create an account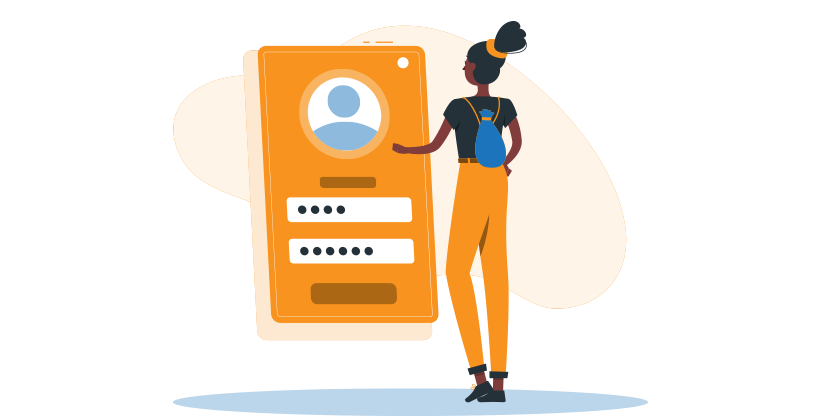 Galaxy Note5

LCD Display Module, Black, Incl. Tape/Adhesive for top & bottom, GH97-17755B, Compatibel with: Samsung Galaxy Note5 (N920F)/Galaxy Note5 (N920F), Samsung Galaxy Note 5 (N920F)...