---
New customer?
All your orders and returns in one place
The ordering process is even faster
Your shopping cart stored, always and everywhere
Create an account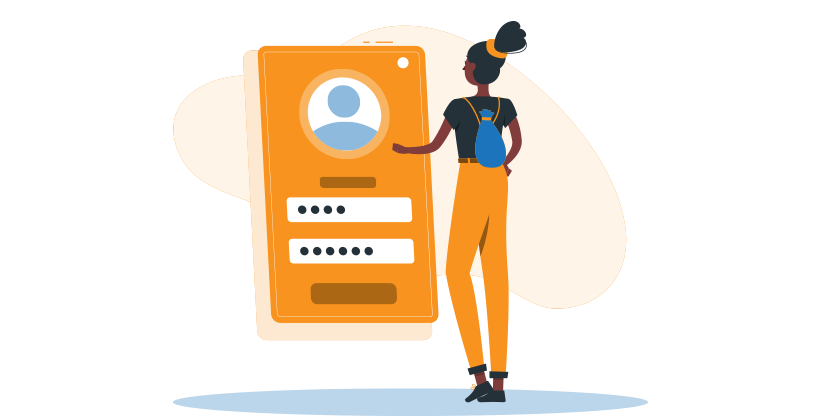 G925F Galaxy S6 Edge

USB Type-C Charger, EP-TA800XBEGWW, Black, GH44-03053A, 25W, USB Type-C, Suitable for various Samsung devices with a USB Type-C Connection / Port. Power Delivery Charger.

USB Type-C Charger, EP-TA800XBEGWW, Black, GH44-03053A, 25W, USB Type-C, Compatibel with: Samsung Galaxy A70 SM-A705, Galaxy A80 A805F