---
New customer?
All your orders and returns in one place
The ordering process is even faster
Your shopping cart stored, always and everywhere
Create an account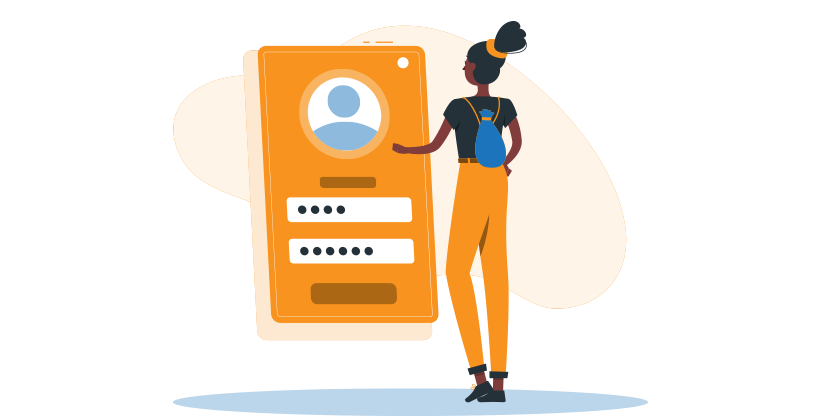 Y6 Pro 2017/P9 Lite Mini (SLA-L02, SLA-L03, SLA-L22)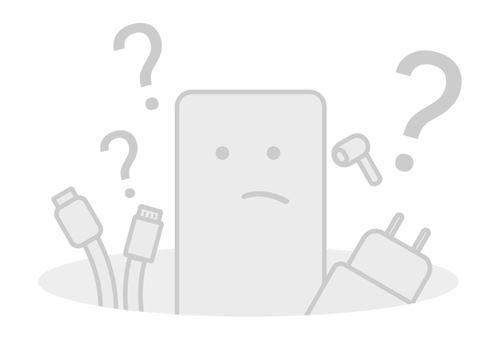 Unfortunately, no products were found.

Try a different search or use the menu to navigate to another page.