---
New customer?
All your orders and returns in one place
The ordering process is even faster
Your shopping cart stored, always and everywhere
Create an account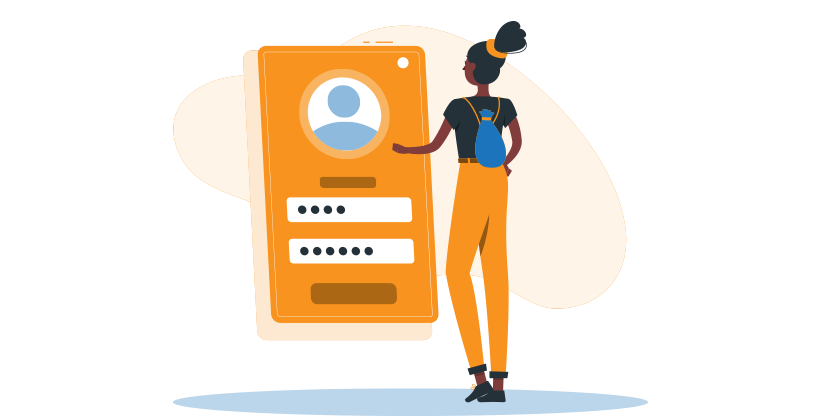 P9 Lite
Display + Battery, Pink, Incl. frame, power/volume button, vibration motor, battery, 02351BUG;02351LGQ, Compatibel with: Huawei P9 Lite (VNS-L21),P9 Lite Dual Sim LTE, Huawei ...