---
New customer?
All your orders and returns in one place
The ordering process is even faster
Your shopping cart stored, always and everywhere
Create an account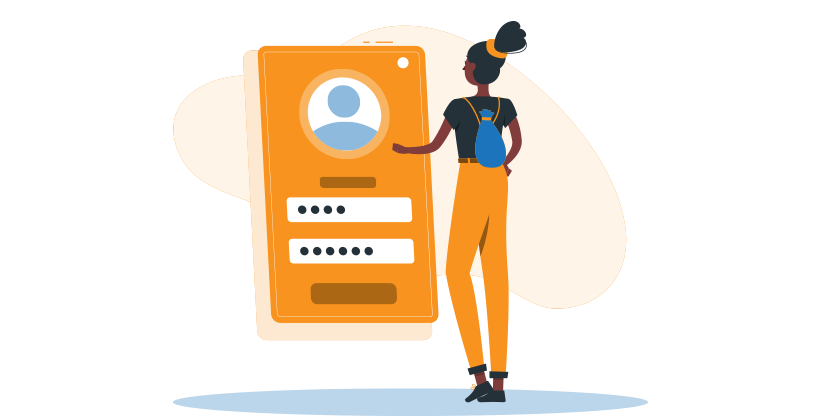 High-quality accessories
DutchSpares B.V. sells accessories of mainly A-brands such as Apple, Samsung, Huawei, OnePlus, Xiaomi. We also offer High-Copy products in our product range. You can expect the highest quality available on the market from our High-Copy products.
We supply accessories such as Chargers, USB-C Cables, USB Cables, Earplugs, Power Banks and much more! View all accessories that are currently available below: