---
New customer?
All your orders and returns in one place
The ordering process is even faster
Your shopping cart stored, always and everywhere
Create an account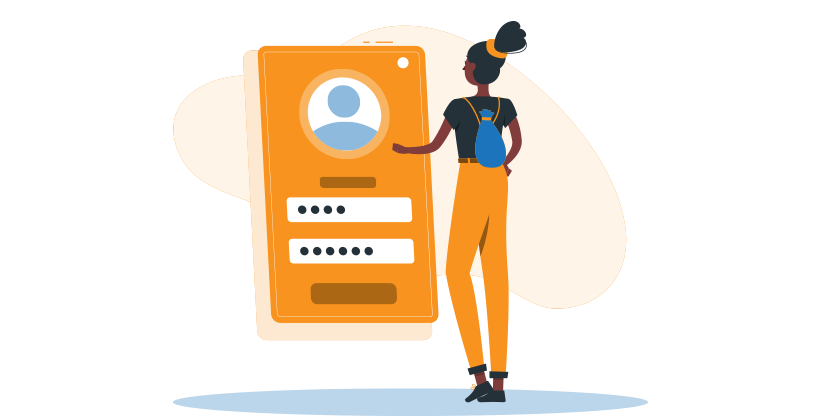 Over the years we have been constantly busy delivering the best quality Apple parts. We have learned and improved a lot in this search. We currently offer a range that meets your requirements as a demanding repairman.
Few defects, a perfect fit and an excellent price.

View all replacement parts for: iPhone, iPad, Airpods, Apple Watch