Samsung Galaxy A50 Parts, Screens, Battery Doors and Battery Packs
Samsung A50 Spare Parts can easily be found at DutchSpares.com. We are known as a wholesaler for our fast delivery, competitive prices and 100% original parts. Are you looking for a certain part that you cannot find in our shop? Let us know and we will arrange it immediately.
This model is also available in Samsung A50S version.
Model(s)
Samsung Galaxy A50


Model code(s)
SM-A505F, SM-A505FN, SM-A505GN, SM-A505G, SM-A505FM, SM-A505YN, SM-A505W, SM-A505X, SM-A505U, SM-A505GT, SM-A505U1, SM-A505G, SM-A505N, SM-S506DL


Color(s)
Black, White, Blue, Coral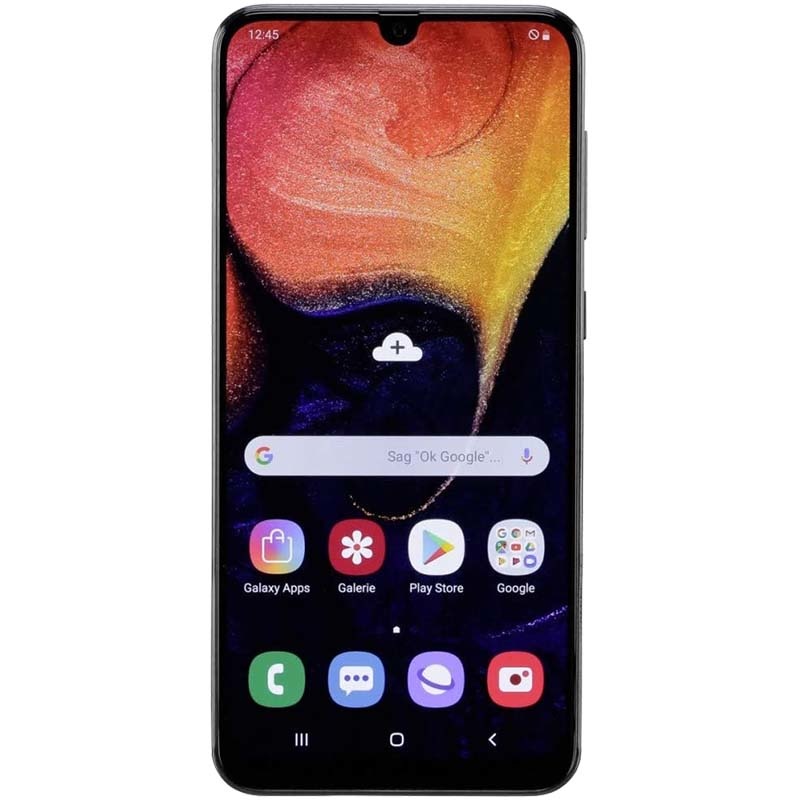 Available parts for Samsung Galaxy A50 include displays, battery covers, usb-c connectors, sim/memory card holders and adhesive tape stickers. Looking for another model? View all available
Samsung models
.