---
New customer?
All your orders and returns in one place
The ordering process is even faster
Your shopping cart stored, always and everywhere
Create an account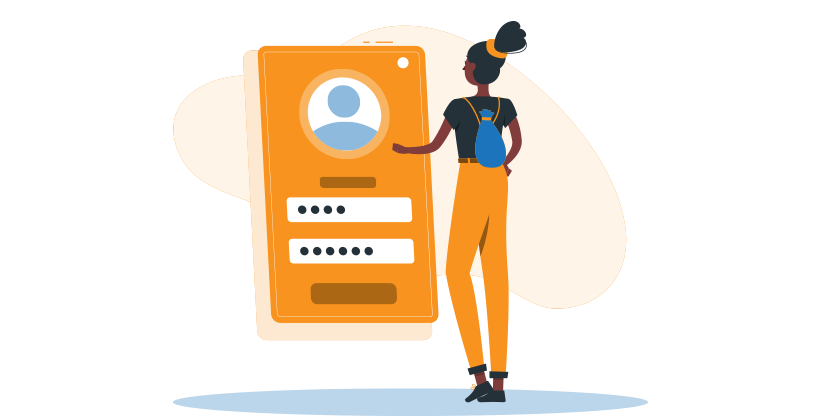 About us

DutchSpares B.V. is a wholesaler of spare parts of mobile phones and associated products.

Established in 2014, DutchSpares started with supplying various components of mobile phones. Throughout the years, we grew from a small team to become a distributor who trades with original smartphone spare parts such as Service Pack LCD, Accu's & Accessories of brands like Samsung, Apple, Huawei, Xiaomi, and OnePlus.
DutchSpares has currently more than 3000 articles in its assortment. In collaboration with our partners such as UPS and PostNL, we are able to deliver your order as soon as possible, with the utmost care for your order by our experts.

We continuously keep an accurate look on the telecom industry and make it because of this possible to provide the newest spare parts in our web shop. Because of this, we became the ideal supplier for spare parts of mobile phones and tablets for our customers.
Shortly, at DutchSpares, you can get:
 LCD screens, Accessories, and Batteries of highest quality for the lowest possible rates.
 A great customer service that offers all sorts of guidance that you may need.
 The newest components.
 Saving your time thanks to our fast service and delivery.
Do you still have questions after your visit to our web shop?
Than you can count on a fast, concrete and customer friendly reaction from our experts.
We would like to see you back in our web shop!
Our private customer are welcome to our B2C shop: Parts4GSM