---
New customer?
All your orders and returns in one place
The ordering process is even faster
Your shopping cart stored, always and everywhere
Create an account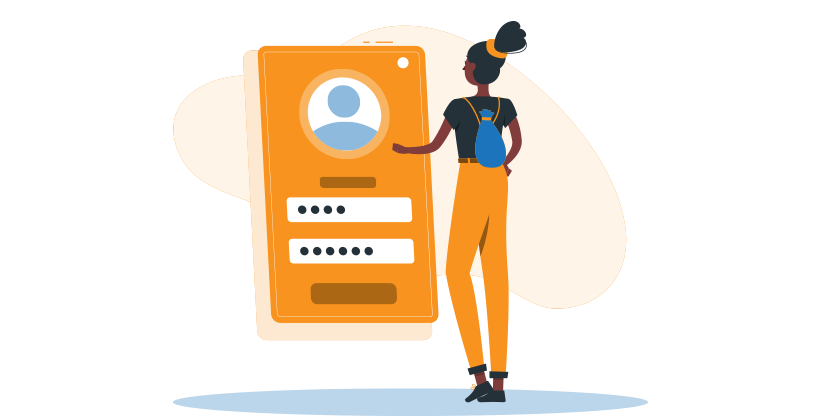 T715 Galaxy Tab S2 8.0 3G/LTE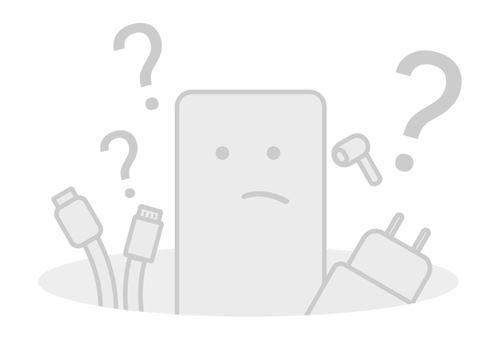 Unfortunately, no products were found.

Try a different search or use the menu to navigate to another page.