---
New customer?
All your orders and returns in one place
The ordering process is even faster
Your shopping cart stored, always and everywhere
Create an account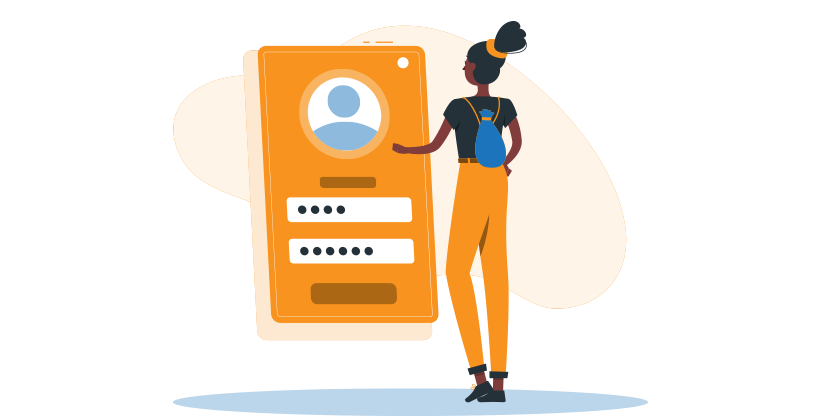 We offer a range of high-quality spare parts for iPhones, including Displays, batteries, charging ports, Battery covers and much more. Our products are sourced from trusted manufacturers and rigorously tested for quality and performance. As a wholesaler we can offer competitive prices. This all to ensure you get reliable and affordable solutions for your repairs.