---
New customer?
All your orders and returns in one place
The ordering process is even faster
Your shopping cart stored, always and everywhere
Create an account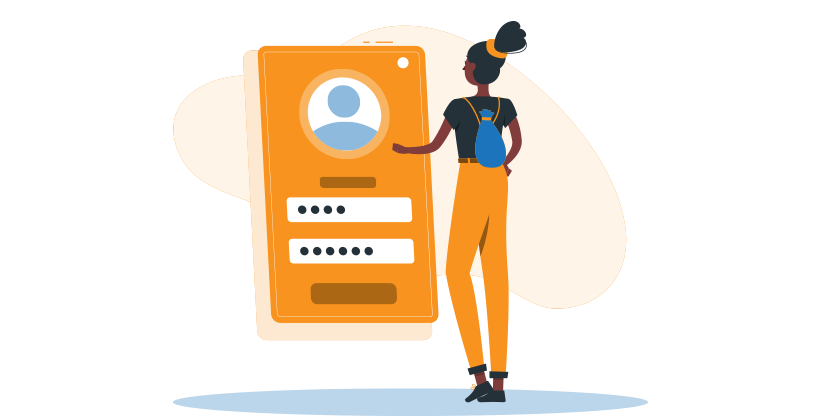 T285 Galaxy Tab A 7.0 2016 4G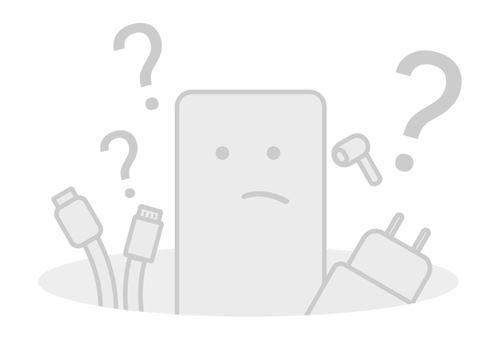 Unfortunately, no products were found.

Try a different search or use the menu to navigate to another page.