---
New customer?
All your orders and returns in one place
The ordering process is even faster
Your shopping cart stored, always and everywhere
Create an account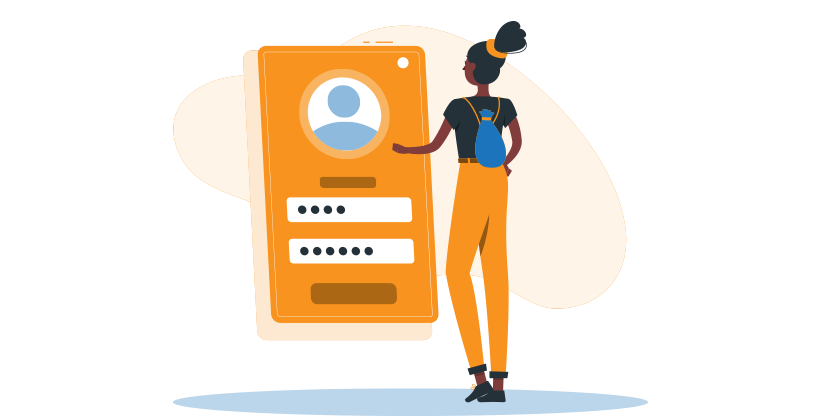 Apple Airpods
As a supplier of original Apple AirPods, we maintain a large catalog of models, such as AirPods 3, AirPods Pro, AirPods Pro 2, AirPods 2, and the original AirPods (1st Gen).

We also offer a variety of accessories for AirPods.
In the category below you can find Airpods models & Accessories for Airpods like: Charging Adapters, Charging cables and more.